September News
News from The Olive Branch...
Sustainable, home-grown, organic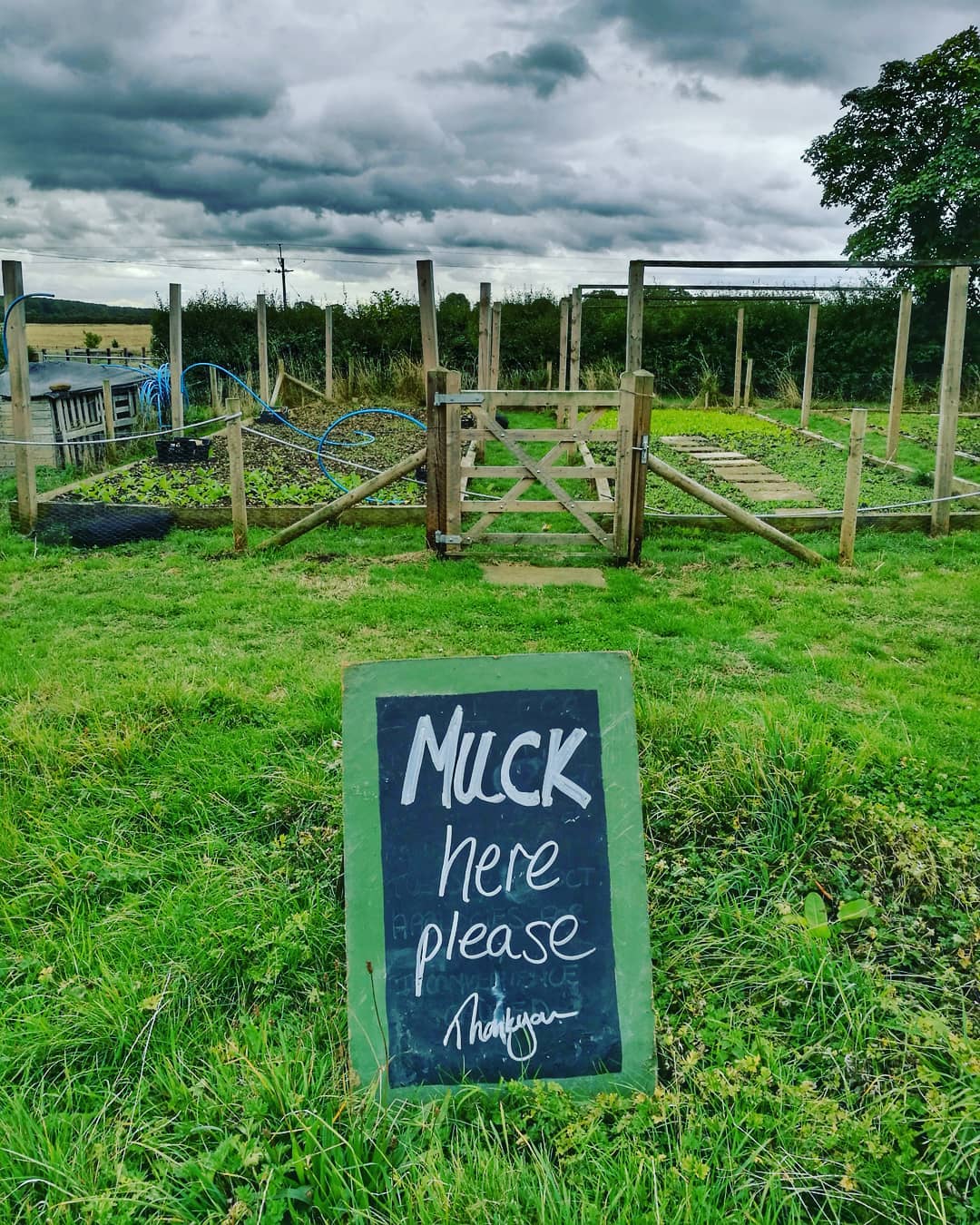 Over the next few months we're planning to turn our pub paddock in Clipsham into a sustainable, organic kitchen-garden. It will supply more ingredients for our menus and become even more important to our pub. Inspired by visits to Easton Walled Gardens and Grimsthorpe Castle, our new gardeners Erin & Nigel will use organic, no-dig gardening and companion and mixed planting to create a sustainable kitchen-garden producing vegetables, fruit, herbs and flowers. They've already planted pak choi, chard, spinach, French beans, turnips, fennel and salad crops in the polytunnel. The plan over the next few months is to grow shitake andoyster mushrooms among a new log pile and maybe even keep bees alongside our thriving egg-laying hens and ducks! With the paddock used to its full potential, expect to see more of our home-grown - and therefore incredibly fresh - produce on the menu.
Panettone & butter pudding recipe
Panettone & butter pudding is one of the deserts you seem to love most, so we thought it would be nice to share the recipe with you. It's straight out of the gravy-stained, dog-eared Olive Branch cookbook (now nearly 20 years old!) and perfect for autumn - indulgent and delicious. Enjoy!

Serves 6-8
6 eggs
700ml whole milk
120ml cream
12 slices of panettone
100g Demerara sugar
Method

1. Grease a pie dish or baking tray with butter
2. Whisk eggs
3. Add cream & milk to eggs, adding some of the sugar
4. Slice and butter panettone
5. Layer panettone slices flat in dish/tray
6. Pour liquid over
7. Sprinkle with rest of sugar
8. Cook in oven for approx 1hr at 130C (Gas Mark 1)
---
September at The Olive Branch:
in pictures
Images from our Instagram page...

Our Berry bedroom - autumnal fabrics, an antique French bed dressed with Egyptian cotton sheets & feather-down duvet, a comfy armchair.

Local crab apples being prepared for a pork dish; grapes from our own vine.
---
Awards - all thanks to our team!
We're incredibly proud to announce that we've been named in the Times' newspaper's list of Britain's Top 30 Pubs, plus the Good Pub Guide 2019'sCounty Dining Pub of the Year for Leicestershire & Rutlandand runner-up for overall Pub of the Year
AWARDS, PRESS & GUEST REVIEWS